New Native Announces GAIA's Demo Day: Showcasing 15 Artificial Intelligence Startups in Riyadh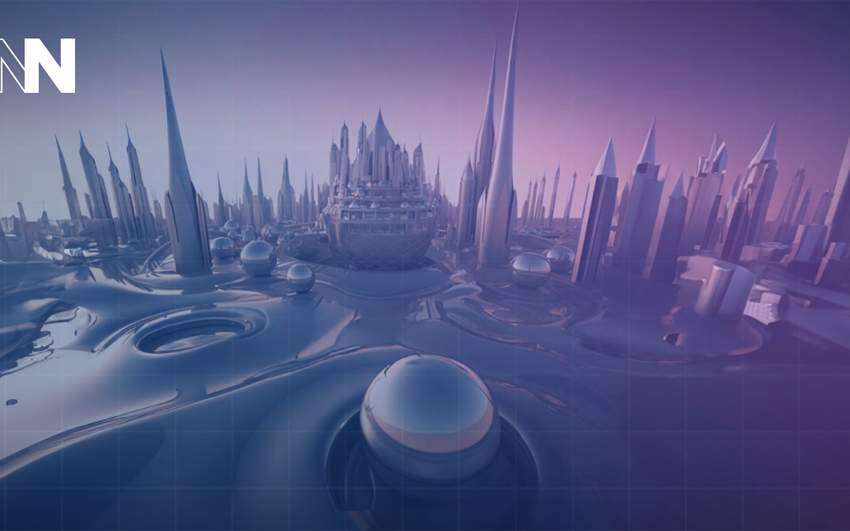 (Riyadh, Saudi Arabia, November 1st, 2023) – New Native, a leading organization at the forefront of artificial intelligence and investment, is proud to announce GAIA's Demo Day, an event showcasing 15 handpicked Artificial Intelligence startups. The event will take place on November 2, 2023, at The Garage, KASCT, Riyadh, Saudi Arabia.
This event will serve as a platform for these startups to present their generative AI-powered solutions, spanning various sectors such as E-commerce, Legal Tech, and Data Analysis. GAIA's Demo Day will put these startups in the spotlight, allowing them to showcase their transformative AI-powered solutions that have the potential to revolutionize their respective industries.
GAIA, an initiative backed by the esteemed National Technology Development Program("NDTP") and The Saudi Data & AI Authority ("SDAIA"), has meticulously designed a 10-week program aimed at nurturing the potential of these 15 AI startups. They have been provided with advanced AI technology and top-tier mentorship, making it a transformative journey for each participant.
Pawel Czech, New Native Co-Founder, stated, "The intersection of artificial intelligence and investment is one of the areas where we continue to see exciting opportunities for growth and change. GAIA's Demo Day is a reflection of our commitment towards driving human progress through innovative AI solutions. We look forward to showcasing these startups and their game-changing ideas on the global stage."
Event Details:
Date: November 2nd, 2023
Location: The Garage, KASCT, Riyadh, Saudi Arabia
Time: 5:30 PM GMT+3
Notable speakers at the event will include Dr. Esam Alwagait, Director of the National Information Center at SDAIA, who will deliver the opening speech. This will be followed by keynote speeches from Ibrahim Neyaz, CEO of the National Technology Development Program, and Pawel Czech, Co-founder of New Native.
Furthermore, the event will feature pitching sessions and display booths from the startups, where they can impress potential investors, industry experts, and key stakeholders. Following these sessions, a networking session will foster collaborations and partnerships among attendees.
"We are excited to lead the charge in AI innovation within the MENA region, with Saudi Arabia as a pivotal partner," said Anas Agag, New Native's MENA General Manager. "New Native is committed to making a lasting impact through AI solutions, and we look forward to showcasing the transformative potential of AI right here in the heart of the MENA region."
GAIA's Demo Day underscores New Native's dedication to fostering innovation and propelling human progress through its dynamic ecosystem platform. With a clear vision of nurturing AI innovation and facilitating the growth of technology-driven ventures, New Native has firmly established itself as a driving force in artificial intelligence.
New Native invites you to join us at GAIA's Demo Day to witness the transformative AI solutions that are set to shape the future of various industries. This event promises to be a unique opportunity for investors, innovators, and industry enthusiasts to be part of the AI revolution.