AKILLIS PARIS X ZOULLIART COLLABORATION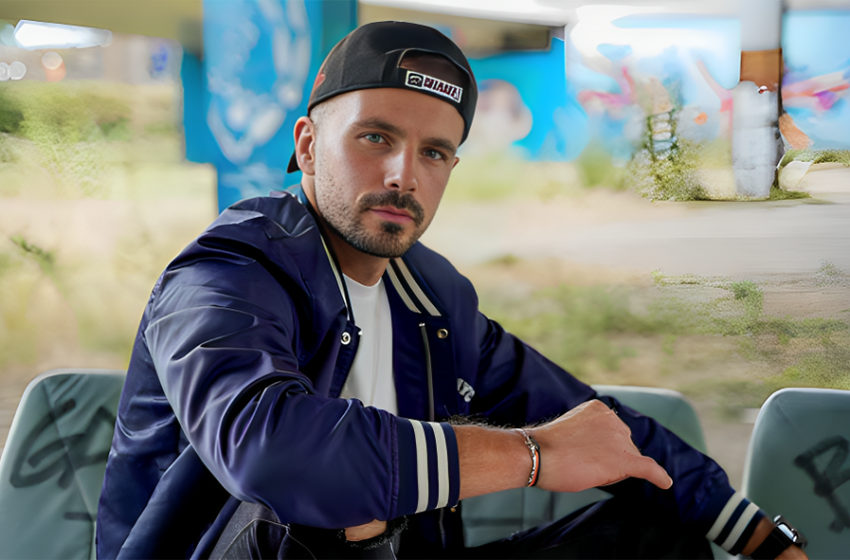 This year, Akillis expresses more strongly its love of life and its respect for talent and creates, for the first time, a capsule collection in collaboration with the artist: Zoulliart.
With his imagination, his pop art and urban influences, ZoulliArt takes for us the features of mythical characters of the contemporary world.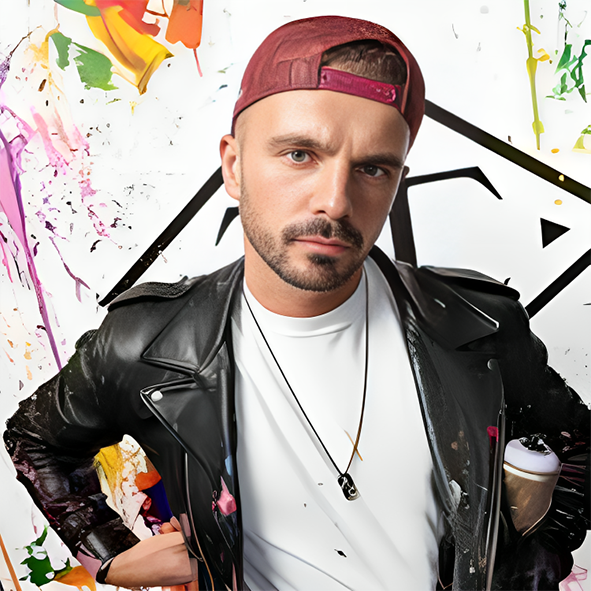 ZoulliArt is a painter-sculptor born in 1996, based in France. His artistic imprint ignites a whole generation, he masters the spray can and colors with virtuosity.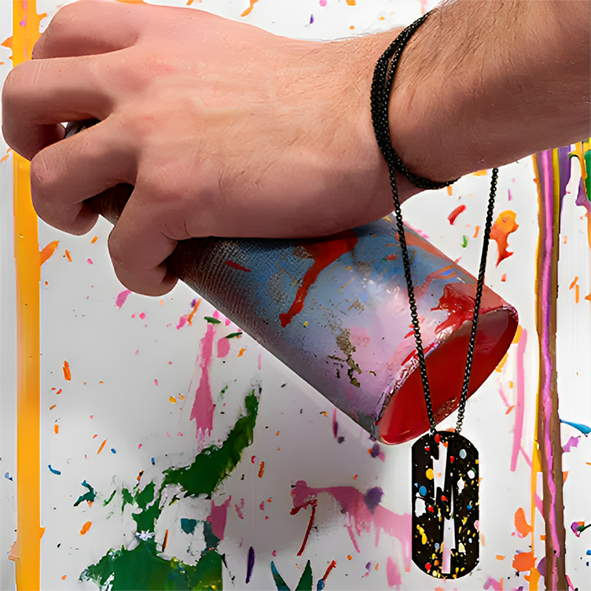 For this collaboration, the Fatal Attraction and LoveTag pendants in black Titanium are dressed in a rain of colors.
Between a playful and artistic spirit, the painter Zoulliart had fun creating unique pieces, each made by hand.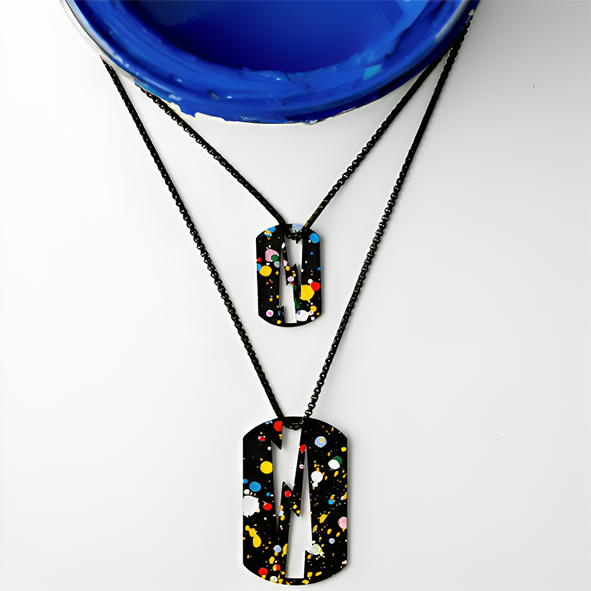 A limited edition will therefore be available in our boutique at 354 Rue Saint-Honoré as well as a selection of partners.
An artist who never ceases to amaze with colorful and ever more original paintings.
Available from October 15, 2023, from €1,200.