Popular Dubai-based restaurant introduces the largest paratha roll to tickle the taste-buds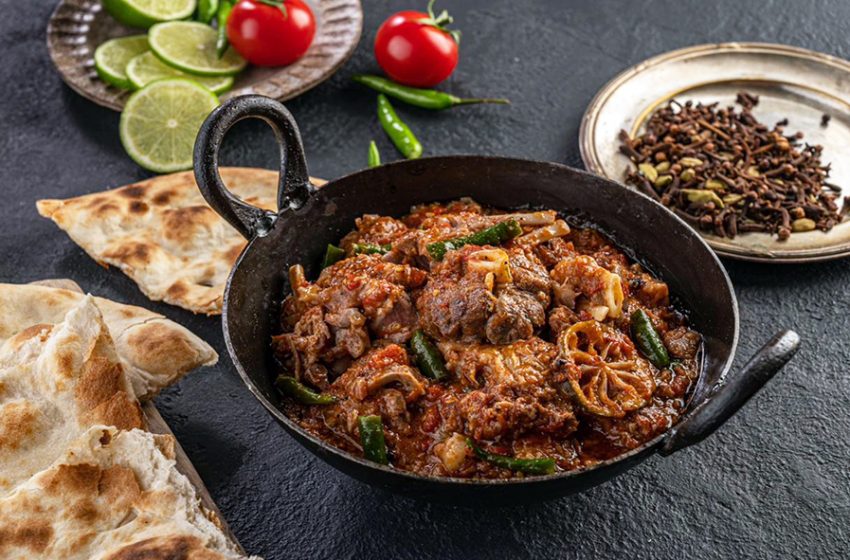 Salt and Chillis takes its customers on a culinary journey featuring authentic dishes from Pakistan
Food lovers can grab the opportunity to savour the culinary delights hailing from different states of Pakistan under one roof. Dubai-based Pakistani restaurant, Salt and Chillis, is ready to take customers on a gastronomic tour featuring a variety of dishes, including the newly-launched largest paratha roll in the city. Measuring 13 inches and filled with juicy, tender chicken, fresh onions and drizzled with a variety of delicious sauces, the paratha roll has caught the eyes of food lovers on social media. Featuring three large dips, the roll is a wholesome feast to cherish.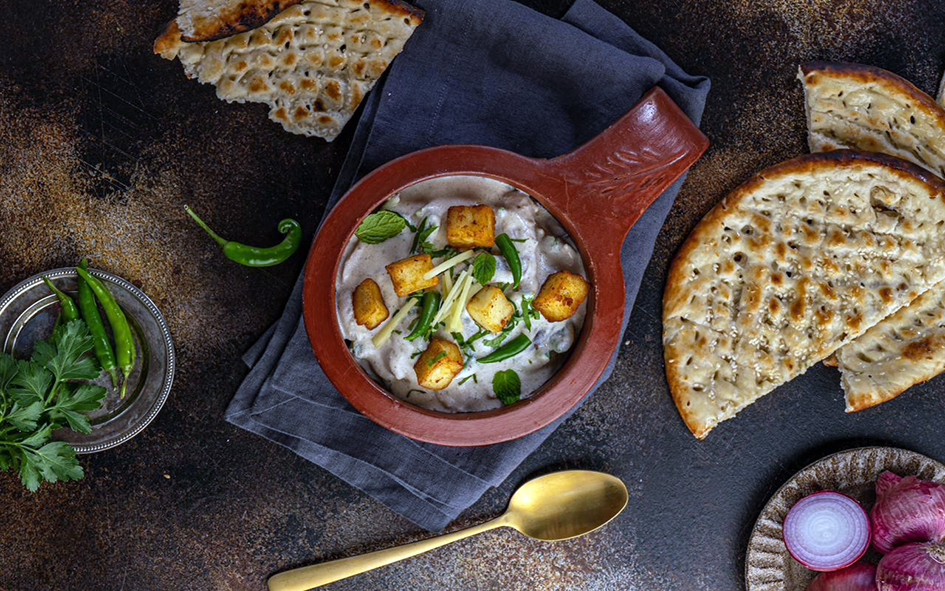 Launched on September 9, 2021, Salt and Chillis gained massive popularity for its kebab rolls and highway style fries. Its menu boasts over 100 items ranging from BBQ to karahi specialties. Whether it is Lahori chargha or Peshawari dishes, Salt and Chillis strives to bring the original taste of ethnic specialties. Located in the bustling area of JVC, the restaurant is the hub for millennials and families who come together to celebrate and savour authentic Pakistani delicacies.
The Salt and Chillis family said, "We take immense pride in bringing Salt and Chilis to our valuable customers. This pride, however, also comes with the welcome responsibility of upholding and surpassing the highest expectations set by the restaurant industry."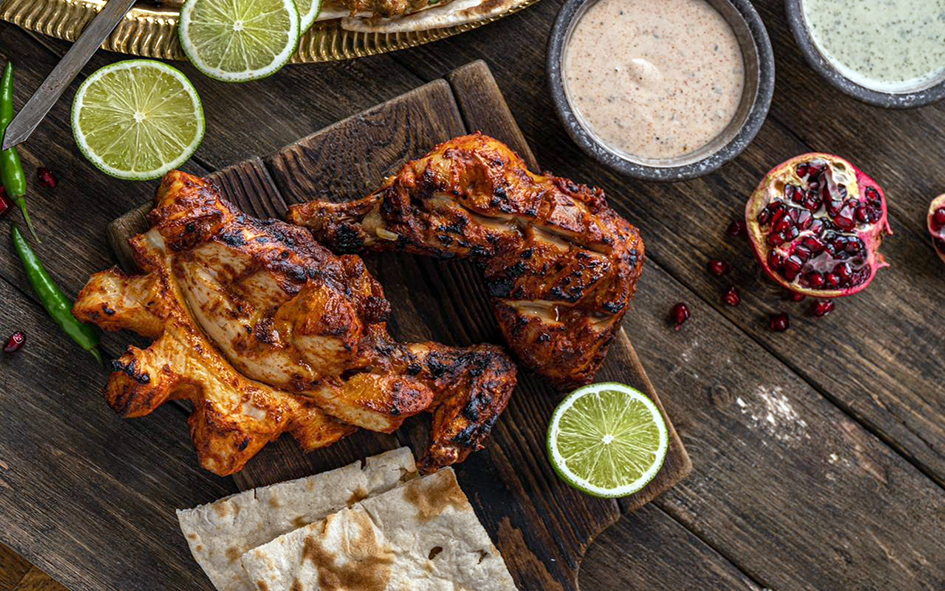 The team further added, "We have always envisioned our restaurant as a haven for guests, where they can personalize their culinary experience and feel completely at ease. Salt and Chillis, in its modern approach, serves traditional royal cuisine without compromising the authenticity of its flavours. We offer a diverse array of delectable dishes that showcase the rich cultural heritage of Pakistan. At Salt and Chillis, we remain committed to the traditional notion of delivering top-notch food at affordable prices. Our aim is to cater to guests who seek exceptional tastes and dining experiences without straining their wallets. We eagerly anticipate your continued support in the years to come and invite you to elevate your dining experiences with us at Salt and Chillis JVC."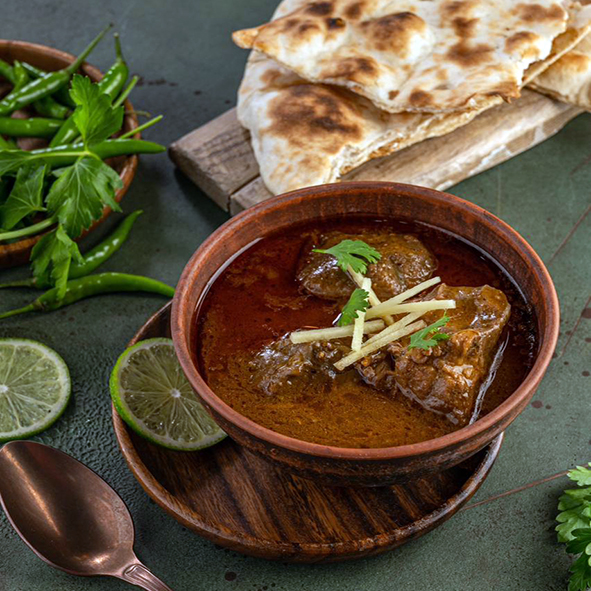 The popularity of South Asian cuisine has multiplied manifold due to its consumption by large communities of Indians, Pakistanis and Bangladeshis residing in the multi-cultural city. The popularity has catalysed the mushrooming of many desi eateries, among which Salt and Chillis is one. Desi food has garnered attention among foreign communities, especially Arabs who are looking to sink their teeth into memorable culinary delights.